Special Needs Planning
Families that have a loved one with special needs face unique challenges that others just don't understand, including significant financial burdens.
One way that we assist our clients who have children or other family members with special needs is by creating Supplemental Needs Trusts (SNTs) that, when administered property, avoid disqualifying the beneficiary from public benefits or other governmental aid programs.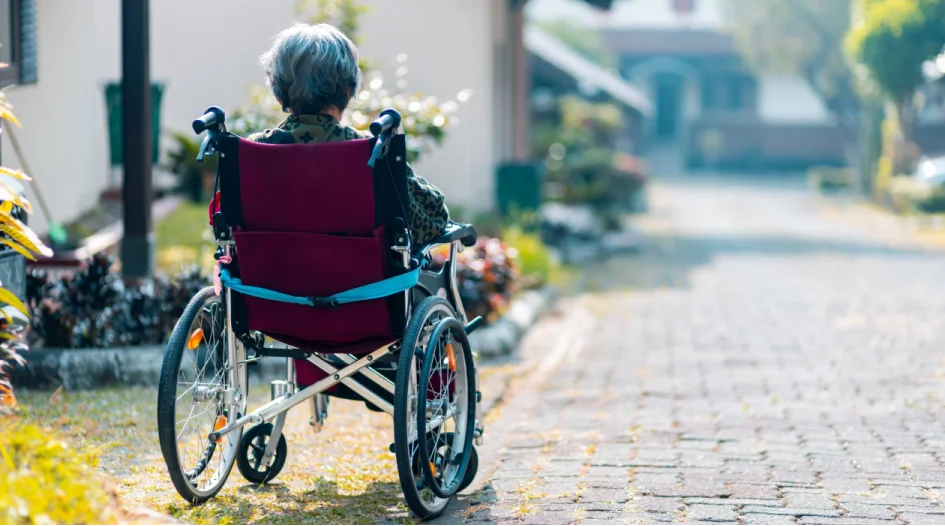 The attorneys at Ritter Elder Law & Estate Planning are experienced in assisting families that have a loved one with special needs, and we promise to handle your situation with the dignity and attention it deserves.
Supplemental Needs Trusts (SNTs)
SNTs ensure that money set-aside for a beneficiary with disabilities goes further than if that money was distributed to the beneficiary outright.
---
By appointing a trusted family member or friend to administer the SNT for the benefit of the person with disabilities, our clients can ensure their loved one has his or her needs met.
These trusts also allow our clients to continue providing for loved ones with special needs after they pass.