Elder Law
Elder law encompasses a wide variety of issues and practice areas.
---
Some of the most common challenges faced by those over 65 years old involve paying for long term care and the preservation and protection of assets. With the cost of skilled nursing care exceeding $10,000 per month and continuously increasing, those over 65 should begin thinking about how to pay for care long before they might need it.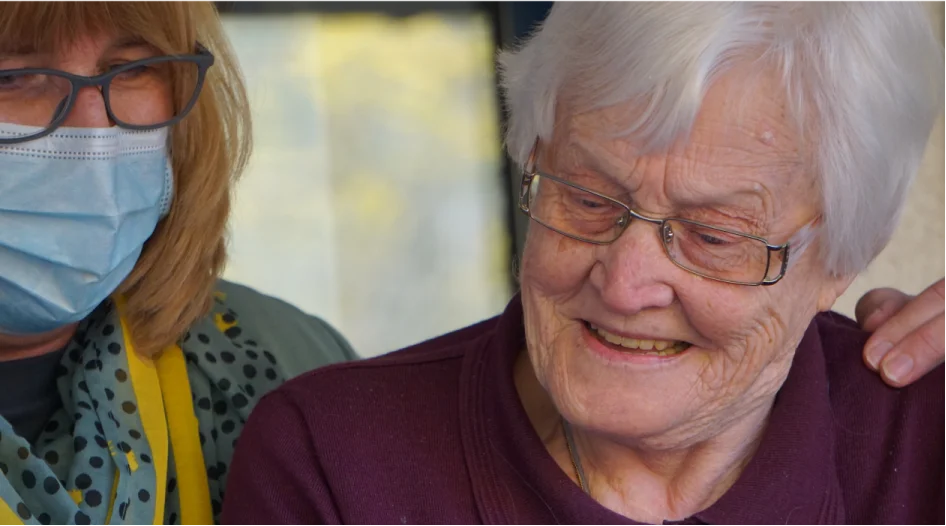 Ritter Elder Law & Estate Planning routinely protects 40% to 100% of the assets of our clients who need long term care, but time is of the essence: the earlier you come to us, the more we can protect.
Asset Protection is Not Just for the Wealthy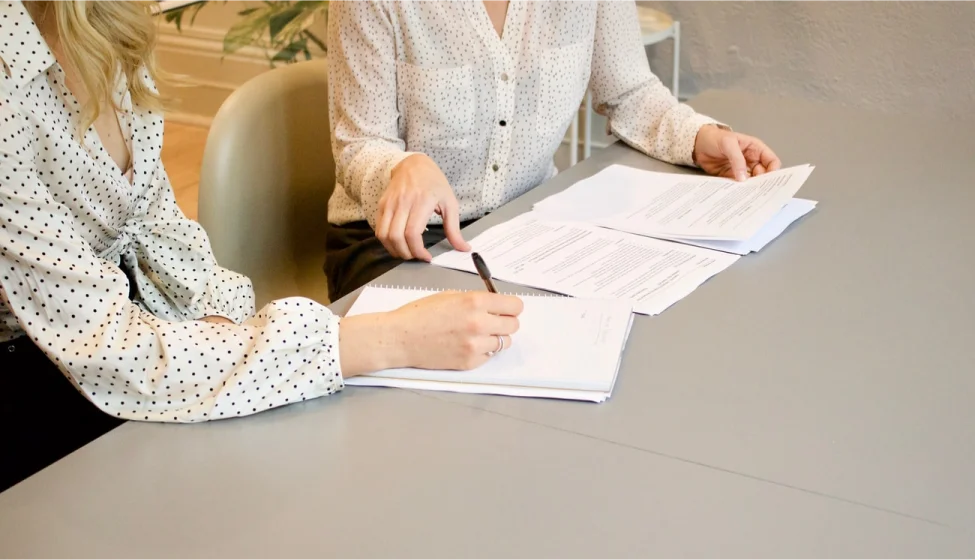 Many people wrongly believe that asset protection is only for those with significant wealth.
---
In fact, asset protection is designed for middle-income families to prevent financial disaster.  While some families are seeking to preserve their assets for their children and grandchildren, most seniors want to protect their home and assets from catastrophic costs.
All seniors should be concerned about the protection and preservation of their assets; statistics show that 70% of people over age 65 will likely need long-term care at some point in their lives. 
Medicaid
Figuring out how to pay for chronic care can be frustrating and confusing.
---
When applying for Medicaid and other benefits, it is crucial for applicants to be well versed in how the systems work. Our firm represents clients before Medicaid agencies and prepares and files benefit applications on their behalf.
In the event of a contested application, the firm stands ready to represent clients in an agency hearing to obtain approval for benefits. We do the same for Medicare and veterans' benefits.