Business Creation and Planning with RELEP
Welcome to our law firm's business creation and planning services!
We understand that starting or running a business can be overwhelming, and navigating the legal aspects of it can be even more daunting. That's where we come in. Our firm is dedicated to helping you protect and grow your business.
Whether you're just starting out or have an established business, we can assist you with a wide range of legal services including business formation, contracts, business succession planning, buy-sell agreements and more. We believe in taking a proactive approach to ensure that your business is legally protected and set up for long-term success.
Our team will work closely with you to understand your unique needs and provide tailored legal solutions that meet those needs. We take pride in delivering exceptional service, and our goal is to provide you with the peace of mind and confidence to focus on what you do best – running your business.
Contact us today to schedule a consultation and see how our business planning services can benefit you and your business.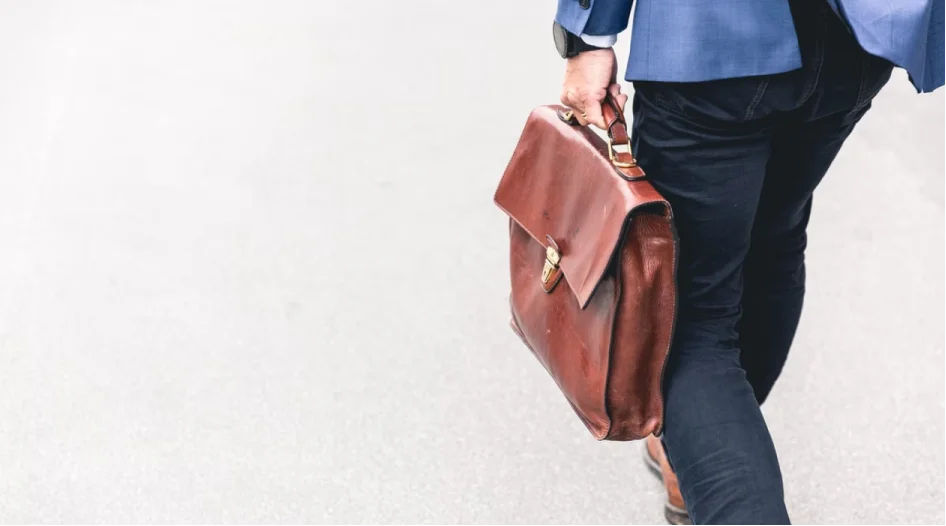 We frequently prepare documents for limited liability companies (LLCs) and other corporate entities.
Business Document Drafting